Illustrious Commandress Frankie Ervin Hill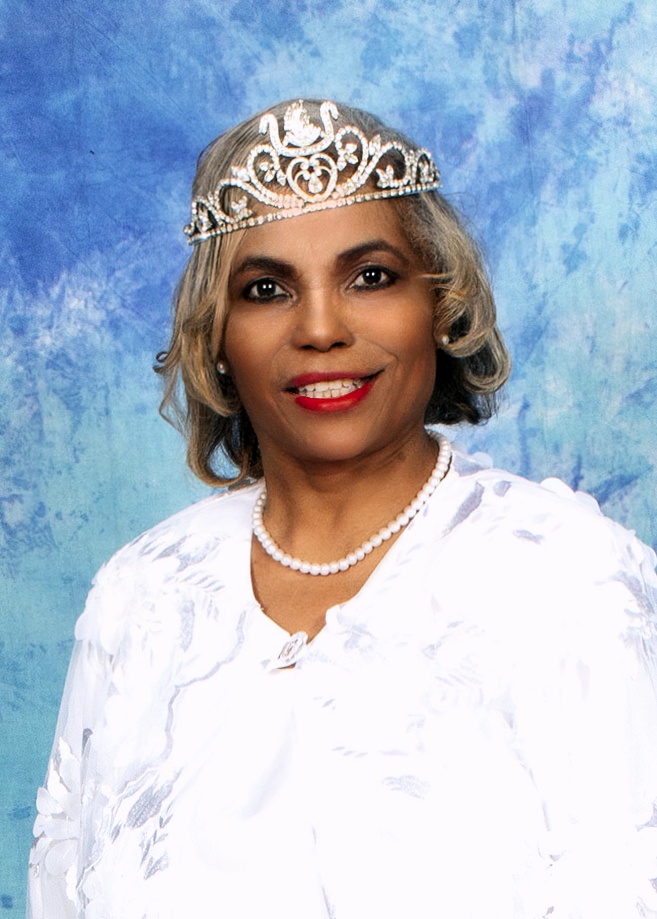 Illustrious Commandress Frankie Ervin Hill is leading Mecca Court No. 2 during its 111th year as a Chartered Court operating under the leadership and directions of the Imperial Court, Daughters.
Dt. Hill joined Mecca Court No. 2 in June 2004. She is a retired Army Veteran and loves working to support Mecca Court's Military Daughters Team.
Illustrious Commandress Hill has requested Mecca Court to support the following local charitable endeavors:
The District of Columbia Food Bank – feeding God's children
Armed Forces Retirement Home - supporting our Military
St. Ann's Infant Home -supporting babies and their young mothers
Scholarships for local children
Holy Family School
DC Special Olympics
Our 2019 Mission calls for us to focus on Retention and Recruitment, visiting our Sick and Shut-in members, and bringing comfort and love to each member.
2 Corinthians 13:14
"May the grace of the Lord Jesus Christ, and the love of God, and the fellowship of the Holy Ghost abide with you and me now and forevermore." Amen